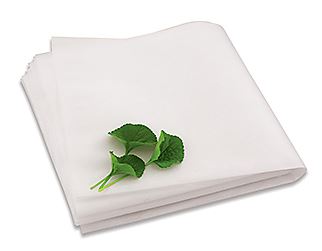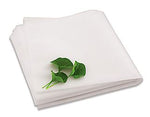 Commercial Model Tree Free Filters (pack of 50)
Introducing our new filter style, compatible with the Toddy® Cold Brew System – Commercial Model. Our plant-based Tree Free filters are even more renewable and compostable than our standard paper filters.
These fabric-like filters are strong enough to hold five pounds of wet coffee grounds without tearing and do not impart any additional flavors into your cold brew.
Master case is 15 packs of 50.